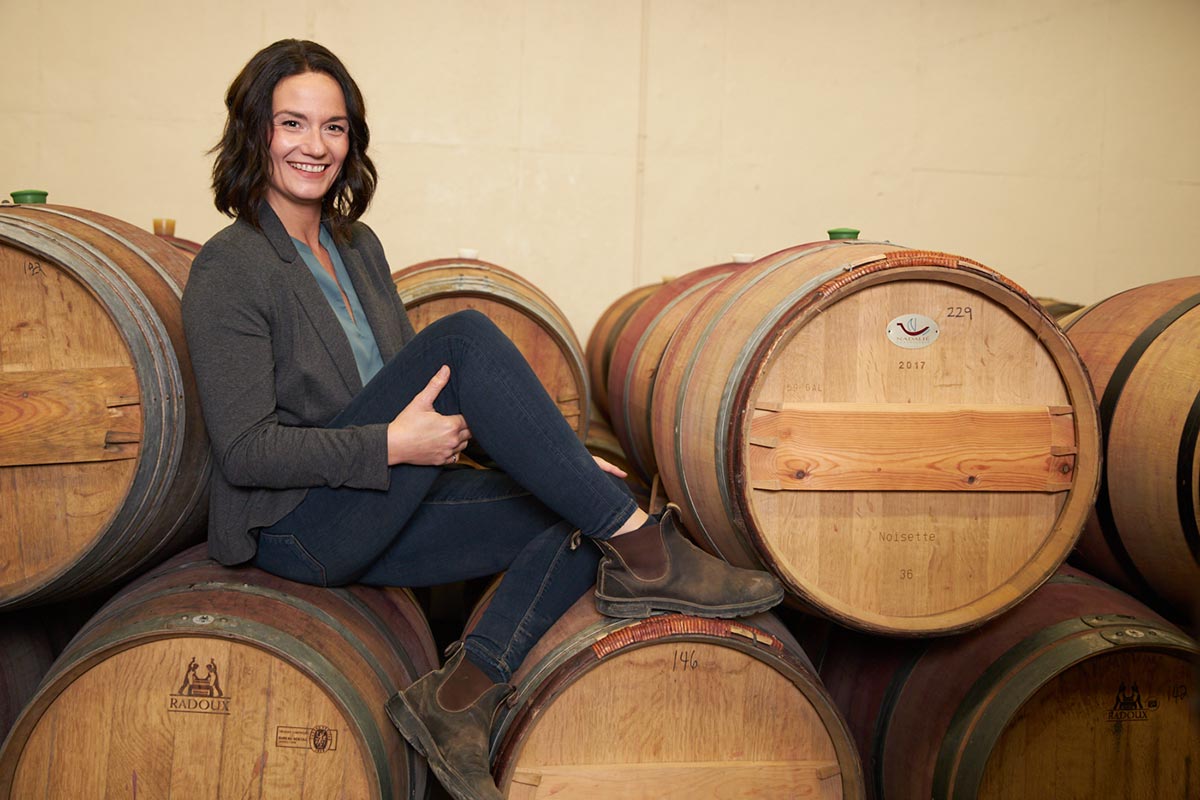 Our Winemaker
Meet Tanya Mitchell
Tanya Mitchell has been the first and only Winemaker of Sprucewood Shores since 2004, shortly after attaining a degree in Chemical Engineering at McMaster University and garnering experience in Australia and Niagara.
Tanya's winemaking philosophy has developed in to one that is strongly influenced by her technical and experience based background and an understanding that wine is an artistic expression. Her focus is on delivering a balance of minerality, acidity, fruit, and finesse in her wines. Tanya strives to always produce a quality driven and versatile list of wines that suit a range of tastes.
With twenty two years of winemaking experience, Sprucewood Shores wines have the guarantee of quality that comes from an experienced business owner pouring her passion into her craft.
Our versatile wine list is showcased below by series. From fun and fruity wines through to the more serious and full bodied reds and everything in between. We invite you to join our Sprucewood Family Wine Club to be a part of our wine journey.
Photo Gallery
A gallery of photos