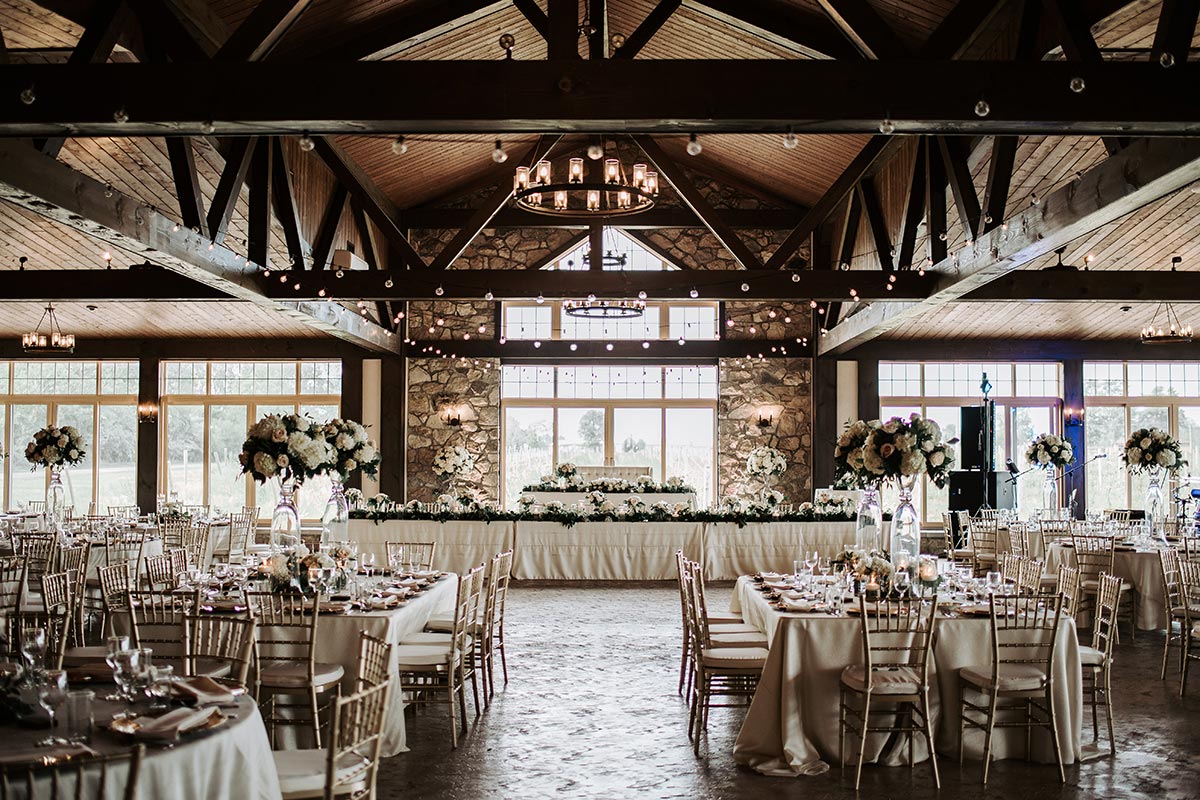 Ceremony and Reception at Your Dream Location
Unite and celebrate your love all in one place on the lakefront surrounded by vines and plush gardens. You and your loved ones can take photos amongst the beautiful scenery while guests enjoy cocktails on the lakeview patio. Your unforgettable reception will be hosted in the stunning and romantic indoor hall that seats 50 to 250 guests, nestled in the vines. Revel in the spectacular surroundings while making beautiful memories with your loved ones.
Book A Site Visit
A Wedding that is Uniquely Yours, Made Seamless by our Experts
Offering you and your guests an experience they will not forget is something Sprucewood Shores strives for through every detail. Our team of outstanding wedding specialists will offer a level of elegance, sophistication and service you will not find anywhere else. At every step on your journey to 'I do' your wedding experience will be seamless and stress free, as your vision and style is our top priority. A picturesque vineyard wedding with an outstanding planning, culinary and beverage team create the recipe for a magical wine country wedding.
Contact A Planner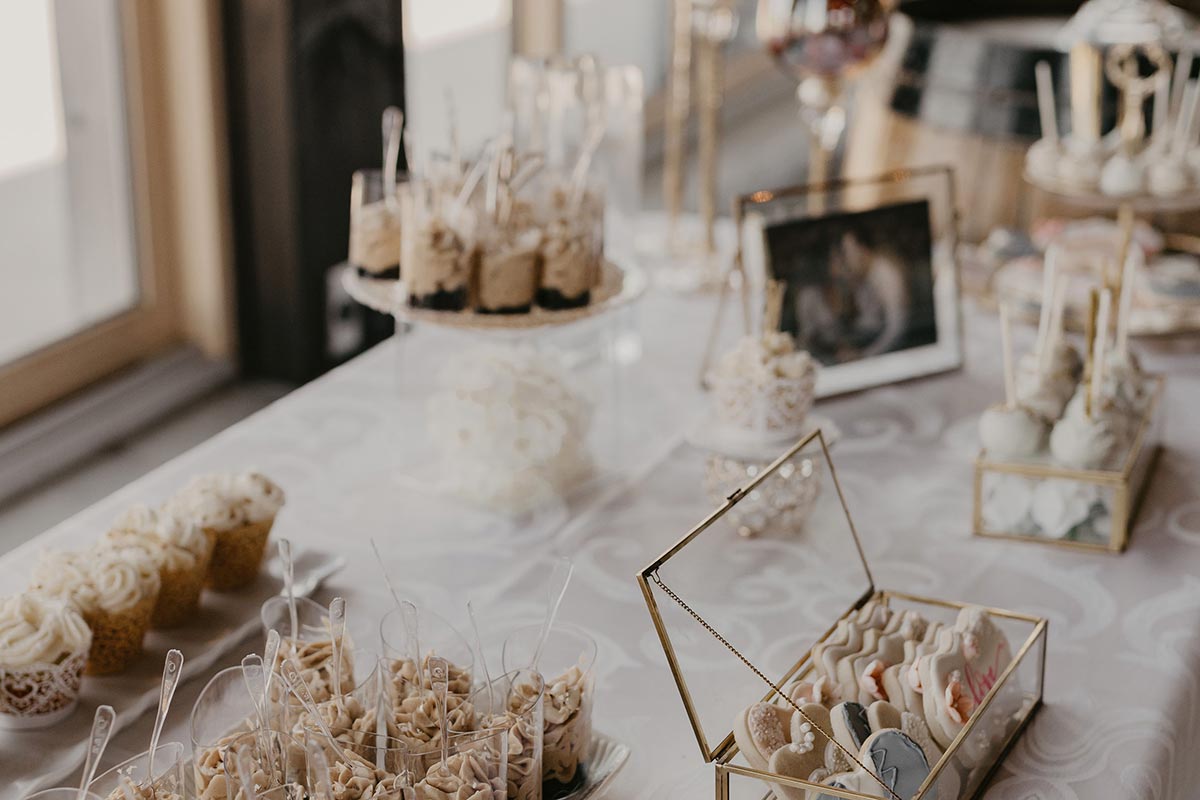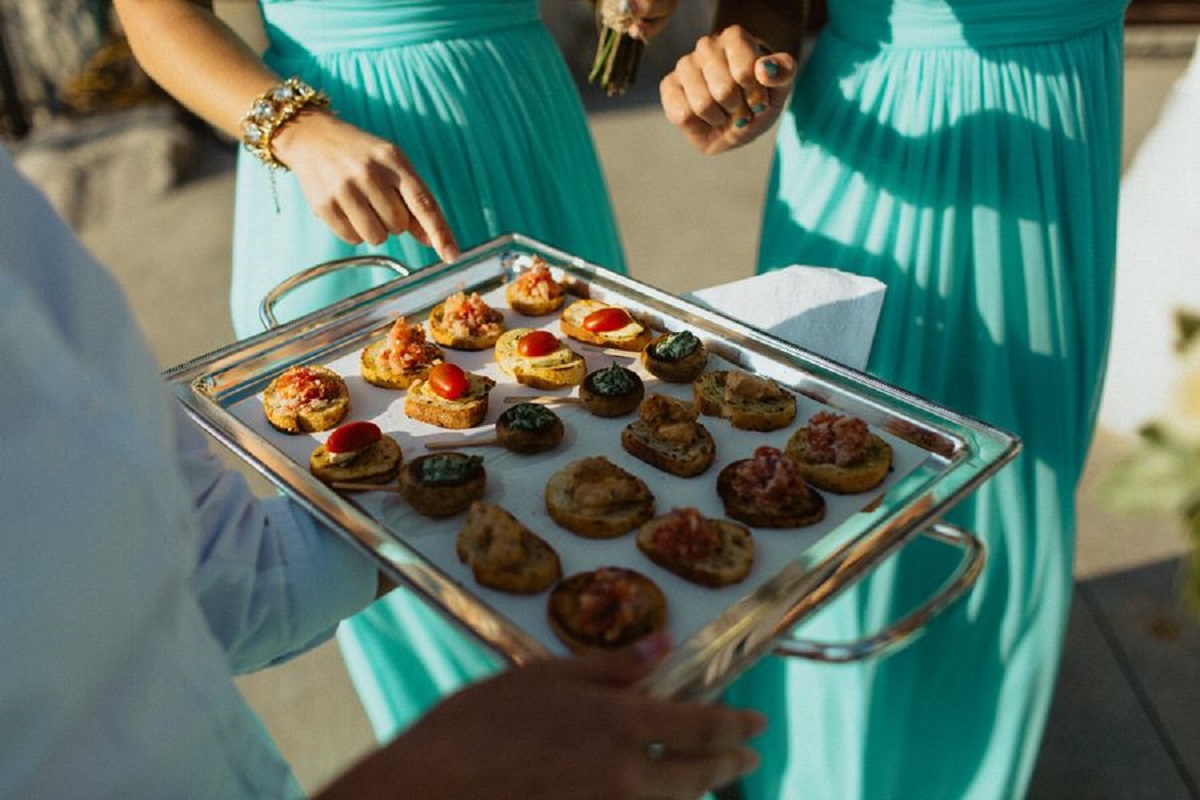 Cuisine
Food is so important to the perfect evening. The talented Chef Don & his team bring the passion and enthusiasm that are required to deliver top tier food service. With an emphasis on quality and freshness, Chef Don sources the best ingredients to ensure each dish is a masterpiece of taste. We take great pride in providing quality cuisine that ensures a memorable dining experience. Enhance the décor with delicious and fresh custom crafted fruit displays. Our team will work closely with you to create a menu that reflects your personal style and preferences.
Book A Site Visit
Full Light & Sound
Experience a captivating light and sound display that will enhance the mood at your event. Delicate ambient lighting can set a romantic atmosphere, while strategically positioned spotlights and projectors put the focus on your first dance or display your custom logo. Our partner Goldline Entertainment will customize the display to align with your vision and theme. We offer a full light and sound package through Goldline Entertainment, with point on spot cameras, column LED lighting, permanent speaker system, and projector/drop down screens for video.
Contact A Planner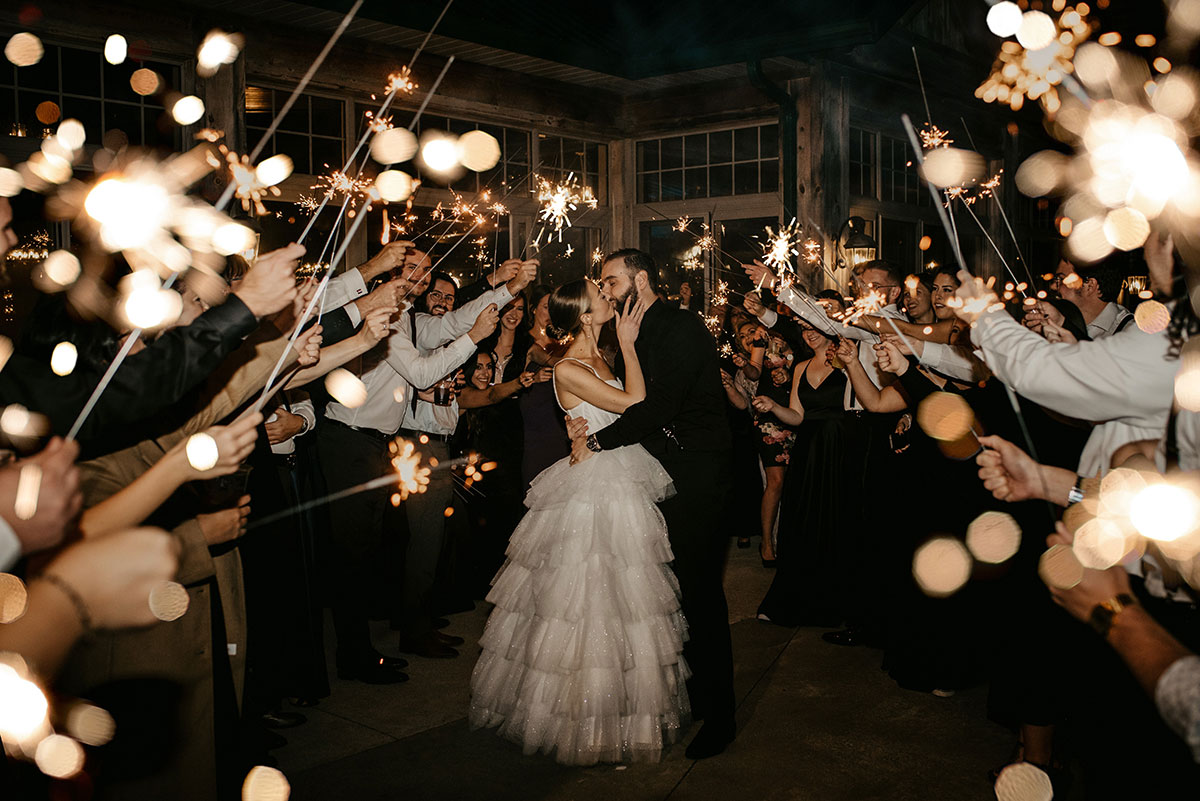 "A beautiful spot to get married. The food was excellent as well as the wine and and view was beautiful and relaxing. The scenery is already very nice so you don't need to do much decorating if you are having your ceremony here. They also provide a wedding coordinator who is awesome and very helpful so it makes it so much less stressful if you get married here. I would highly recommend the hall."
"One of my absolute favourite places to photograph weddings. Sprucewood's team is always on point . The food is delicious, the grounds are stunning (trees, a beach, and a vineyard!). It's the perfect place to get married."
"We just had our New Year wedding at sprucewood. Jordan did an amazing job coordinating our special day. The food was amazing. I highly recommend you hold your venue at sprucewood, you won't be disappointed."
"The team at Sprucewood is fantastic! I got married there, and they couldn't have been more helpful, accommodating, and organized. If you're looking for a wedding venue in Ontario - look no further!"
"Such a beautiful venue! As a wedding photographer, I have seen so many amazing wedding here and will continue to enjoy every one there. The staff is always so friendly and goes out of their way to help you. Every wedding I have seen has been very organized. Not to mention how stunning the whole building is for photos. With beach, vineyards, interior, wine cellar, and whole property makes this place a dream."
Wedding Specials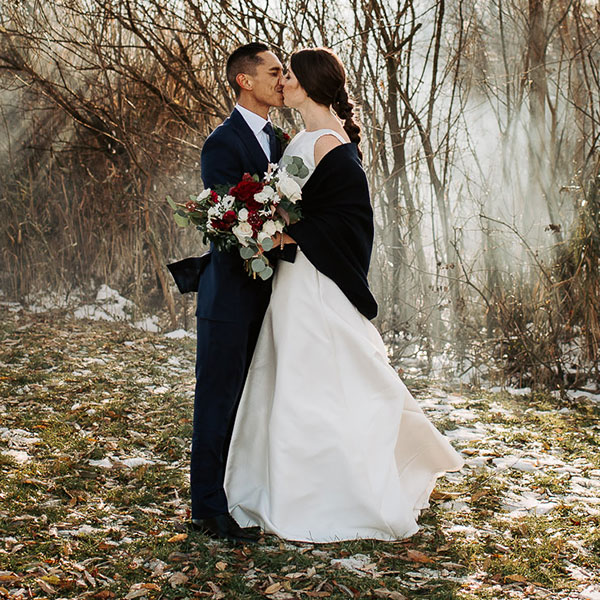 Winter Wedding
Embrace the enchantment of winter with a magical wedding celebration filled with warmth and wonder.
Get In Touch
Photo Galleries
See additional photo galleries of past Sprucewood weddings.
Start Planning Your Dream Wedding
Now that you've said "Yes!" allow us to do the rest. Our team of professional planners make your dream wedding a reality.